STATUT des magasins
MAGASIN 1 Le Chamois d'Or : Ouvert
MAGASIN 2 Les Arolles : Ouvert
MAGASIN 3 Super Collet : Ouvert
OnLine Rental
save up from -20% min!
Your Intersport Stores:
Intersport Le Collet d'Allevard
Ski and Snowboards Rental on le Collet d'Allevard
Your Intersport's stores welcomes you!
Reserve now in a secure your ski equipment ... And take advantage of the lowest fares!
The widest selection of equipment skiing and snowboarding equipment at the time of booking.

INTERSPORT Le Collet is also an outlet for all your equipment and accessories winter sport. Come and make your choice among the all our major brands: Dynastar, Regatta, Oxbow, Barts, Bollé, Dare 2 be, E2ko, Salice, TBS, Rossignol, Salomon...
The commitment of quality No. 1 for the online rental of ski . In governing 30% deposit online benefit from our special Internet prizes
A specialist shops in the heart of the station
Our team takes care of you: rental, repairs, sales, consulting ... Discover our new products among the biggest brands.
News
04.03.2014 -
VOS 3 MAGASINS SONT OUVERT 7J / 7J....
BONJOUR,
MAGASIN 1 LE CHAMOIS OUVERT :7J/7:DE 8H30 A 19H00
MAGASIN 2 LES AROLLES OUVERT :7J/7:DE 8H30 A 18H30
MAGASIN 3 LE SUPER COLLET OUVERT :7j/7j de 09h00 a 17h30
LE MERCREDI LE MAGASIN 2 DES AROLLES EST OUVERTS POUR LE NOCTURNE JUSQU'A 22H15.
LE VENDREDI LES 3 MAGASINS SONT OUVERTS POUR LE NOCTURNE JUSQU'A 22H45.
Vous pouvez dès maintenant réserver votre matériel de ski pour votre séjour au collet sur notre site ou par téléphone au 04/76/97/52/24 
et bénéficier suivant les périodes de -20% à -40% .
NOUVEAU HIVER 2013/2014 ....
UN NOUVEAU MAG
ASIN INTERSPORT A VOTRE SERVICE AU SUPER COLLET SOUS LE RESTAURANT LE VERY POUR UN MEILLEUR SERVICE SUR LE DOMAINE DU SUPER COLLET !!!!!
A BIENTOT
Liens :
COLLET'Immo

Le collet d'Allevard

Office du tourisme d'Allevard

Les Terrasses du Collet

Hôtel Panoramic** Allevard
Webcams du Collet D'allevard
Le Collet - 1450 m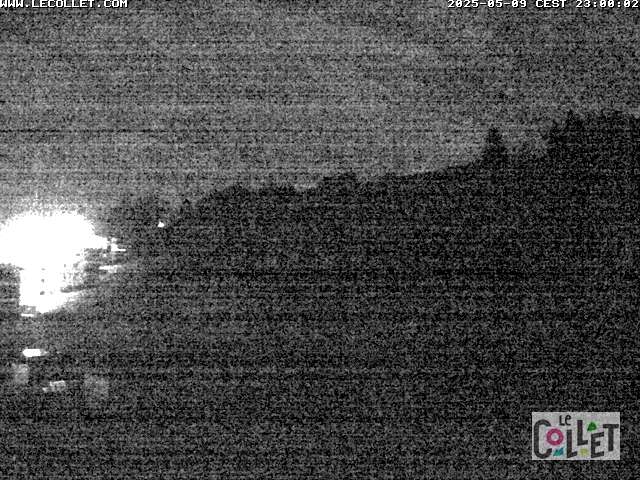 Super Collet - 1650 m